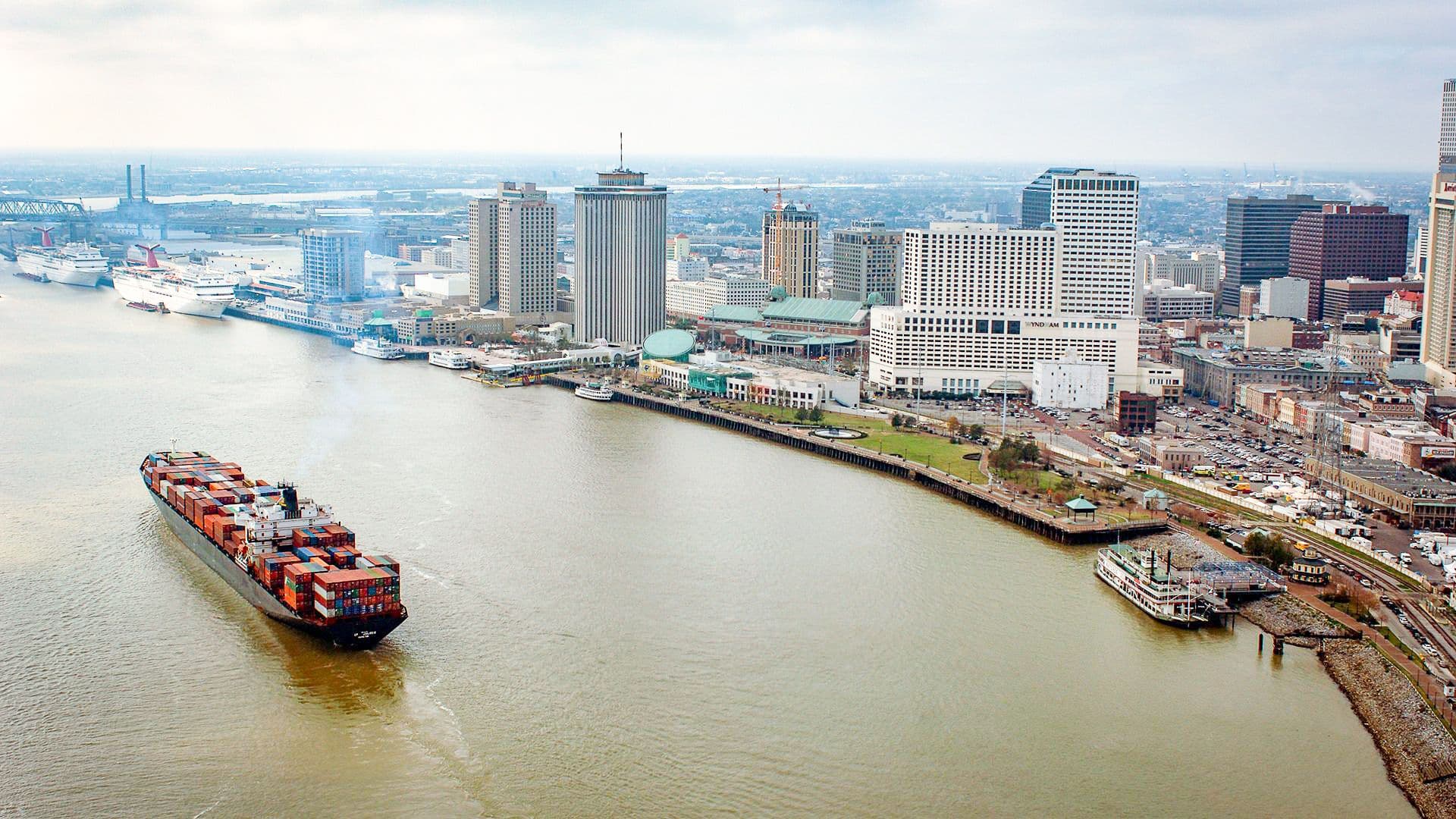 The Lower Mississippi River Science Symposium seeks to establish a recurring forum to connect academic, government and NGO scientists and managers in the region to share their research, ideas, and needs with a goal of building synergy. The theme for this recurring forum is three-fold: optimizing the data collection network, strategizing the next generation of models, and outlining key applications of the data and models for management decisions.
For more information about Tulane's Department of River-Coastal Science and Engineering, please visit our website.
Lower Mississippi River Science Symposium
an In-person and Online Event
Thursday and Friday, April 27 and 28, 2023
---
This program offers Professional Development Hours (PDHs) for professional engineers.